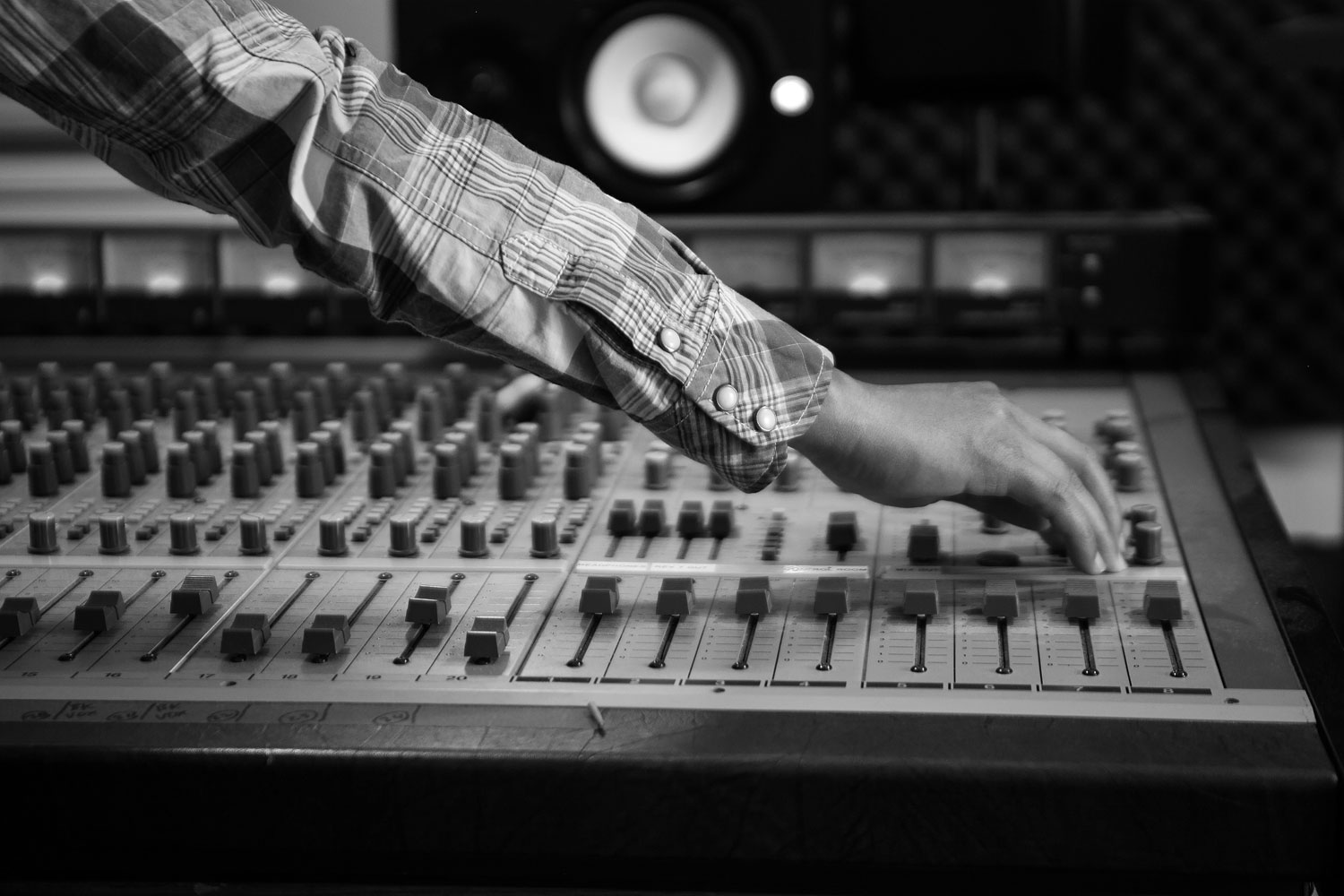 Based out of Summerland, BC, Canada, our label is a Canadian Independent label founded by music producer Thurein Myint, analog enthusiasts, musicians and audiophiles.
Our mandate is to invest in Canadian musicians who are worthy talents. All recordings, mix-downs and masters are done in our analog studio.
Our Approach...

We listen to all music submissions. We pay full attention to what each artist has to offer. We do not dictate in regards to branding, instead, we work with artists to achieve their distinct style.